Welcome to Clearwater
On our site you can stay up-to-date with the latest Foreclosures or bank owned, short sale, homes for sale, find out about houses for sale, apartments and condos for sale, bank-owned, foreclosures, short sales, and even Clearwater commercial real estate for sale (salons, warehouses...), browse local schools, search all homes for sale available in the area or use our FREE Home Finder service and I will send you an email containing details of homes that match your requirements.
You can even check out the "Most popular buys" in Clearwater from waterfront units, to new constructions, homes for sale, foreclosures or bank owned downtown/beaches.
When you invest in Clearwater Florida real estate, you are investing in a vibrant community blessed with ivory tropical beaches, verdant green golf courses, amazing sunsets, abundant natural beauty and home of international spiritual & religious retreats.
Clearwater homes for sale, or Foreclosures, Bank Owned & Short Sales, are a bargain when compared to the other hot spots in the nation, and with the feel of a tropical paradise, Clearwater, Florida is the right place to make your dreams come true.
 Live, Play, Invest & Retire in beautiful Clearwater!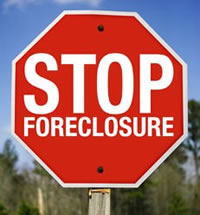 Can't sell your home because your mortgage is more than the value?
Call Paola, Queen of Short Sale for a Free Confidential Consultation!
727-488-4825
Why choose us?
Over 15 years of experience
Professional Service
International Staff
Shortsale/Bank Experts
ZERO cost to Buyers