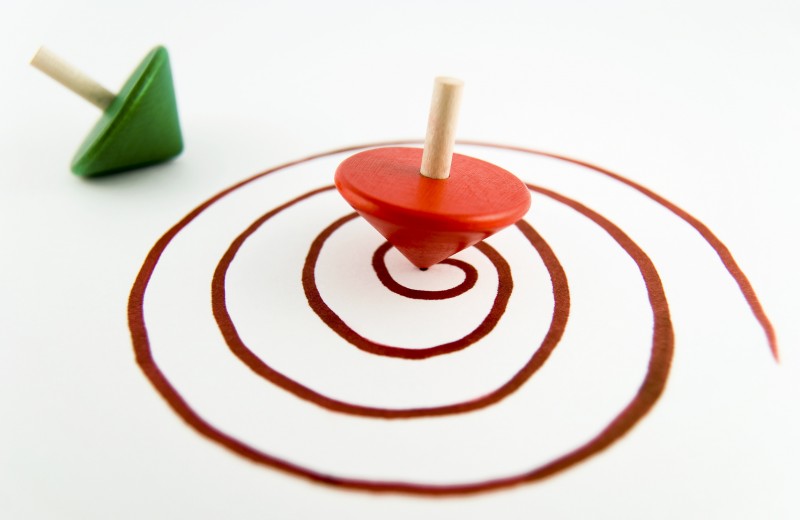 GOING AROUND
IN CIRCLES
TRYING
TO FIND
THE RIGHT HOME?
The International Team of Great homes can help!
Great Homes Realty is a full service real estate company specialized in Bank Owned & Short Sales, servicing BUYERS and SELLERS of homes, waterfront properties, island properties, vacant lots, new construction, investments and commercial. We can serve you in English, Italian, Russian, French, Hebrew, Hungarian, Bengali and Spanish!
When you invest in Clearwater, Florida real estate, you are investing in a vibrant community blessed with ivory tropical beaches, verdant green golf courses, amazing sunsets, abundant natural beauty and home of international spiritual & religious retreats.
Clearwater real estate is a real bargain when compared to the other hot spots in the nation, and with the feel of a tropical paradise, Clearwater, Florida is the right place to make your dreams come true. On top of this there are many opportunities to get a real good deal: we are Foreclosures, Bank Owned & Short Sales Specialists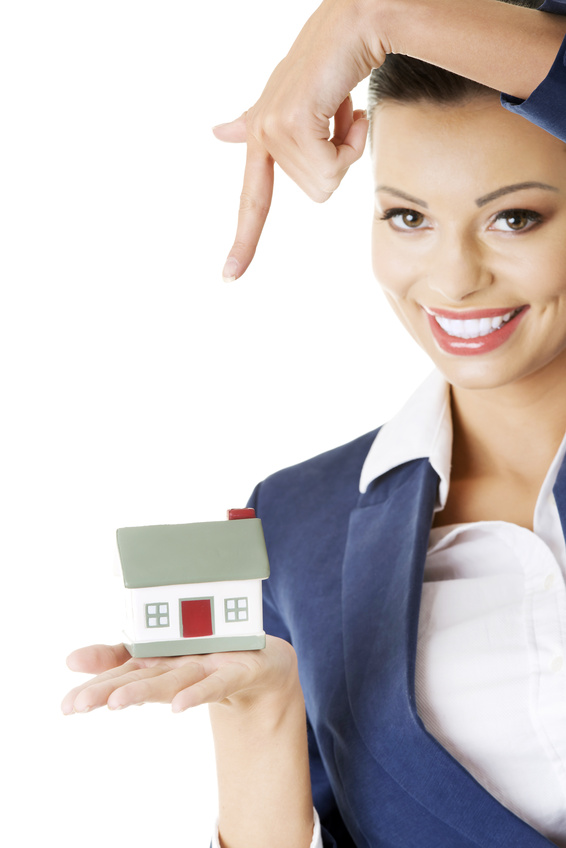 Buyers: use my FREE Home Finder service and I will call you or send you an email containing details of homes that match your requirements.
I will provide you with information on EVERY home available that meets your requirements. I will obtain and provide to you all of the facts you need and what is available for sale. When you select properties that interest you, I'll make private showing arrangements at your convenience, for any home, anywhere listed by any real estate company.
I can set up for you an Automatic Notification Search or a Personal Website so that you will now in real time of any new property that match your criteria, entering the market.
I will assist you with the many aspects with buying a property;
I will help you to get the property inspected thoroughly and advise you on the results.
I will provide you with information on different mortgages loans available to help you find the one that fits you the best
I will try to negotiate for you the best possible price at the best possible terms.

Click here

to search all Homes for Sale  like a PRO!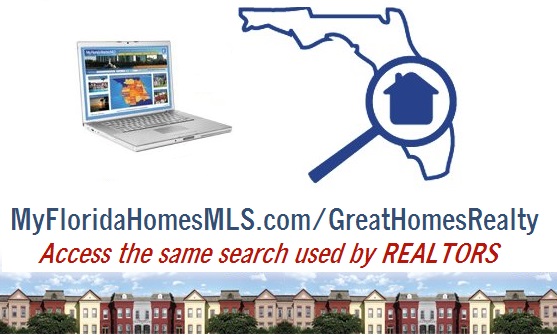 If you look at houses for a while and decide not to buy, that is fine. There is never any pressure or obligation. You can call us at 727-461-0400 or CONTACT US HERE
Contact us today to learn about all our FREE, no obligation, services. Check out also our HOT DEALS Buyer's Service!
If you are currently working with a Realtor, this is not meant as a solicitation for your business. If you don't have a Realtor and would like help in finding a home, contact us.
Remember: In purchasing a NEW OR RESALE HOME, utilizing my professional services costs you nothing. I get paid by the seller even if it is a new construction!
More Tips
Buying a home is usually the largest single investment anyone makes in their life. It is critical buyers make use of all the tools and services available to them. Real Estate practices, laws and operational procedures constantly change. We are here to help guide you safely through the process, ensuring a successful relocation.
10 Top Tips for Buyers
Be an informed buyer. More information equals more effectiveness!
Determine your needs and wants. What is essential in your new home? What would be nice to have?
Work with an Agent. It is important to do this before you rush off looking for homes, you may end up with no representation. If you contact us we will be happy to take you through the entire process of Buying a home. Remember our services to Buyers are free!
Get your financial picture in focus as soon as possible. Since it is an important component, be aware of your credit situation.
As your Realtors® we will show you how to get pre-qualified and pre-approved from a Mortgage lender. We can also advise on how to approach 1031 exchanges and other advantageous investment strategies.
Familiarize yourself with the mortgage process. Have mortgage questions? Need a few mortgage tips? Contact us.
Are you moving here from out of town? See our section on relocating.
Home Hunting Time! What should you take with you? How to remember and score the homes you view? Contact us and we'll advise you on methods of maximizing your time when home hunting.
If you are interested in New Construction you should still use a Realtor for your representation with the builder. Using our "buyers agent" services for New Construction is free of charge and we will ensure your interests are fully represented at all times throughout the building process. Almost all builders prefer to work with Realtors® and their prospective home purchasers. The builders have already included our fees in their marketing programs. Discounts are not available for dealing directly with most builders, therefore we recommend you use and have the representation you are already paying for.
Familiarize yourself with how to set a value on a house. This can save you a great deal of time and helps to avoid disappointment. As your Realtors® we will provide you with a Comparable Market Analysis, (A report indicating the value of a home), for any property of interest to you.
When you find an acceptable house, write an offer. Familiarize yourself with how offers become contracts. A successful offer is not just based upon the price. Work with us and maximize your negotiating power.