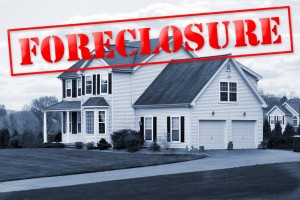 STOP AND AVOID FORECLOSURE!
YOU HAVE OPTIONS!
Are you currently underwater on your mortgage, trapped in a house with a larger mortgage than the home is worth? You aren't alone. According to a recent study, over 1 million Florida homeowners are in some level of distress. They're underwater, facing foreclosure or unsure of programs for modification or refinance that might help them. While the situation may seem like it only has one conclusion – foreclosure – there are ways to avoid being evicted from your home or having your credit ruined.
Questions you need to ask …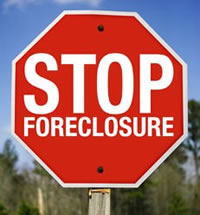 The one reality about today's housing market is that many people have more questions than answers, but seldom they know who to go to. The following information is intended to help you or someone you know better understand your situation.
Whatever you decide
DO – NOT – JUST – WALK – AWAY
…are you under the impression that after your foreclosure, that is the "end of the story"?  Did you think that the only repercussion is a black mark on your credit history?
If it was only that simple.
Foreclosure will put your family in financial and legal jeopardy for YEARS.
Some Lenders are even studying a way to foreclose on the NEW home you've purchased since foreclosure. Even though your lender never disclosed it to you, Foreclosure might set you up for attacks from your lender for years into the future.
That's right… they'll wait until a few years down the road when you're doing better and then…
Please do yourself a favor and prepare, protect yourself, see if you qualify for a short sale now while there're still possible and we will fight for your full forgiveness as part of the approval.
What is a short sale and how does it work? In a short sale, we arrange with the seller's mortgage lender(s) to accept a price that's less than the what they owe on the property so the owner can sell it. As part of this arrangement, the lender most of the times even agree to forgive the rest of the loan. As a result, the seller is able to get out from under a mortgage without destroying their credit rating, the lender is saved the time and expense of foreclosing on the property, and the buyer gets a below-market price on a home. The seller will pay absolutely nothing in agent commissions or closing costs, and they will possibly owe nothing to their lender.
Do I qualify for a short sale?
The qualifications for a short sale include any or all of the following:
Financial Hardship – There is a situation causing you to have trouble affording your mortgage.
Monthly Income Shortfall – "You have more month than money." A lender will want to see that you cannot afford, or soon will not be able to afford your mortgage.
Insolvency – The lender will want to see that you do not have significant liquid assets that would allow you to pay down your mortgage.
 What Is A Mortgage Modification?
A mortgage modification is a process through which your mortgage lender changes any or all of the following:
Your interest rate
Your principal balance (through a reduction)
Your loan terms (example: from an adjustable to a fixed rate)
This process can allow borrowers to stay in their property when they can no longer afford their current mortgage payments.
Regarding this option you should be aware of this: http://www.nbcnews.com/business/bank-america-former-employees-we-were-told-lie-6C10351458
Why Would A Lender Modify My Mortgage?
Lenders have realized that in some cases it is better for them to work with current borrowers to lower payments or possibly improve terms in order to keep homeowners in their properties. The average foreclosure can cost a lender from 35-50% of the value of a property, so keeping borrowers in their homes is a good option for everyone.
What Do I Need To Qualify For A Mortgage Modification?
According to the Making Home Affordable Web site (www.MakingHomeAffordable.gov), you will need the following information for your lender to consider a modification:
Information about your first mortgage, such as your monthly mortgage statement
Information about any second mortgage or home equity line of credit on the house
Account balances and minimum monthly payments due on all of your credit cards
Account balances and monthly payments on all your other debts such as student loans and car loans
Your most recent income tax return
Information about your savings and other assets
Information about the monthly gross (before tax) income of your household, including recent pay stubs if you receive them or documentation of income you receive from other sources
If applicable, it may also be helpful to have a letter describing any circumstances that caused your income reduce or expenses to increase (job loss, divorce, illness, etc.)
How Do I Qualify For A Mortgage Modification?
The first call you make should be to your lender, have the information above ready to discuss with them and call your customer service line to ask them what options you have available. If the person you speak with does not understand what you are asking, you can ask to be referred to one of the following departments (different lenders have different names for these departments):
Loss Mitigation
Mortgage Modification
H.O.P.E.
Prior to contacting your mortgage lender you can quickly complete an eligibility test at www.MakingHomeAffordable.gov. This test will let you know if you are eligible for a modification through the government-sponsored Home Affordability and Stability Program (HASP). For a list of mortgage lenders and servicers, visit www.HopeNow.com.
What Is A Home Affordable Refinance?
If Fannie Mae or Freddie Mac owns your mortgage, you may be eligible for a Home Affordable Refinance. This will allow you to refinance your home and often lower your payments.
What If I Don't Qualify for Mortgage Modification, Can't Afford My Home, And Owe More Than It's Worth?
You are not alone and foreclosure is not the only option. If your mortgage lender or servicer will not work with you to reduce your payment, you may want to consider a short sale. Agents like us, with the Certified Distressed Property Expert® Designation have undergone extensive training in how to process and negotiate short sales. A short sale allows you to sell your home for less than what you owe and avoid foreclosure. Call today for a confidential interview to see if you qualify.
What Are The Qualifications For A Home Affordable Refinance?
According to the resources released by the government, following are a list of qualifications:
You are the owner occupant of a one- to four-unit home
The loan on your property is owned or securitized by Fannie Mae or Freddie Mac
At the time you apply, you are current on your mortgage payments (you haven't been more than 30 days late on your mortgage payment in the last 12 months, or if you have had the loan for less than 12 months, you have never missed a payment)
You believe that the amount you owe on your first mortgage is about the same or slightly less than the current value of your house
You have income sufficient to support the new mortgage payments, and the refinance improves the long-term affordability or stability of your loan
Contact us for more information on how you can get out of foreclosure and get full forgiveness.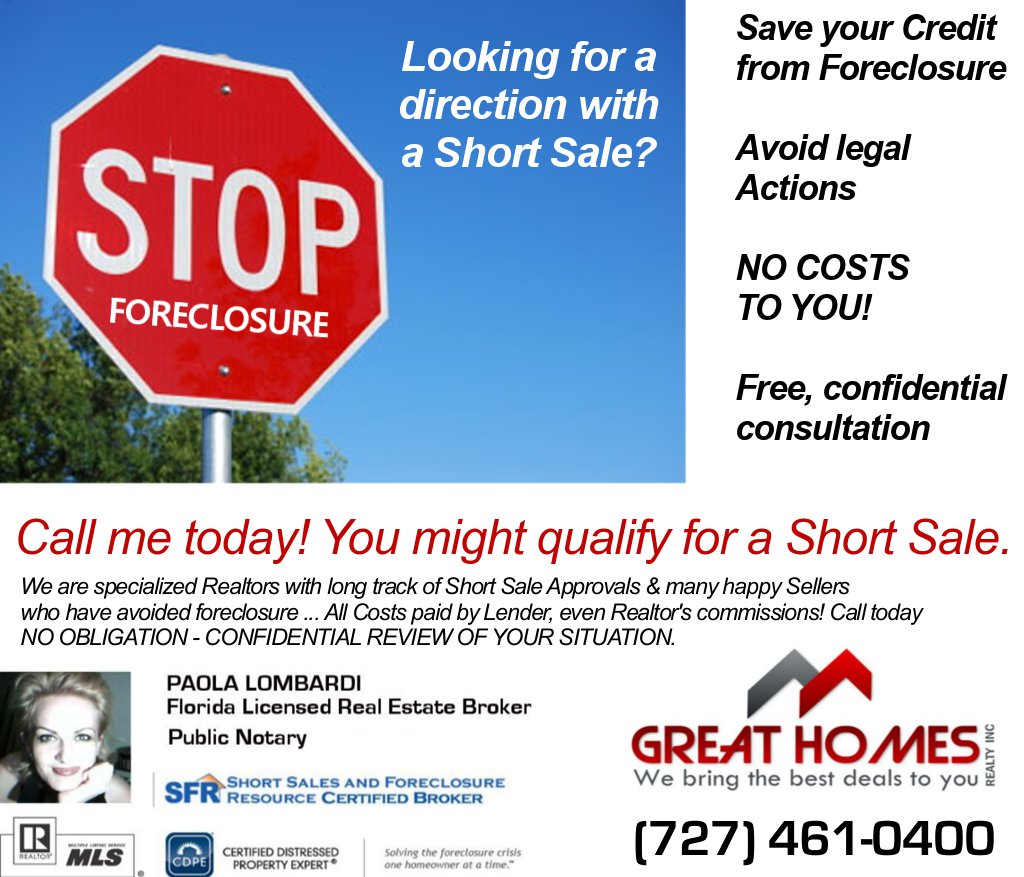 Important Notice: Great Homes Realty, Inc, is not associated with the government, and our service is not approved by the government or your lender. Even if you accept this offer and use our service, your lender may not agree to change your loan. If you stop paying your mortgage, you could lose your home and damage your credit rating.