Whatever IT is, you can get IT in Clearwater
Bidding with confidence & positive feedbacks ….
By Paola Lombardi
With more buzz than ever about real estate, especially when it comes to talk of a housing bubble, it can be very tough to separate what's really important from what the media—and, guess what, even your 'friends' and neighbors–might like you to think. So, I totally understand why, after my bold – post double-espresso- statement in the last article (which I gladly remind you): "Real estate is still pretty good in a lot of places. And a bubble is a bubble", I have been bombarded by a couple of anxious Sellers that claimed I should have never left Italy in the first place.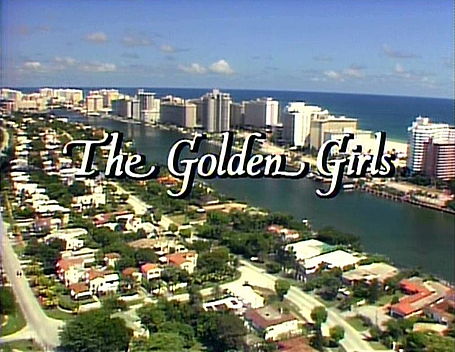 That makes me think. Really. Why did I come to Clearwater? Maybe I watched too much TV. Yes …
The Golden Girls: they had this lovely Florida home with a full patio and breakfast nook, and they went to the beach and parties and take dance classes together, every day there was sunshine, palm trees and beautiful homes.
Florida is truly a wonderful place to live and that is probably why I love being a real estate broker so much. Because I am here. Because that is the reason most of the Buyers are still buying, and, in this prospective, it is a lot of fun to help them realize their dream. admit, it is not a very happy moment for sellers even in this paradise, but that is just because we have a record number of listings for sale on the market, over 3 times higher than last year.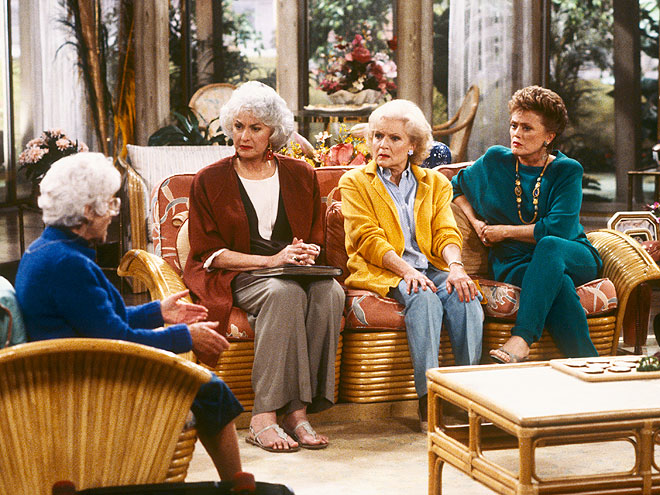 Sellers can get very stubborn and the inventory is not real, because a lot of the houses are not really for "Sale", they are only for Sale at the highest price the Seller can think of. And sellers are willing to keep their house on the market longer, despite the lack of offers, unwilling to drop the price, creating an inventory backlog.
Well, finally, buyers – which never stopped floating to the Clearwater area – are now finding that they have a chance to buy a home again, and at great prices! With some GREAT deals and incentives from the Sellers and developers that are more motivated than stubborn!
IS THIS THE BEST TIME TO PURCHASE PROPERTY? 
Of course! And here is why:
1. We now have a buyers' market for the first time in five years. We are getting the best deals and best concessions we have seen for 10 years.
2. Interest rates are once again on their way down, and excluding the last two years, are the lowest in 35 years.
3. Best rental market for five years. Rental rates are now rising at 4% and vacancies have fallen from a 10% rate to 5.6%.
4. Home sales and mortgage applications are back up. Never, in the past 30 years have we had a buyers' market, such low interest rates and rents rising at the same time.
And it's the New Year … I look at the future and at the fabulous position we are in, here in Clearwater. In this town alone we have over 19 new preconstruction townhouse and condo projects in the works, almost 30 at the Beach. Before even breaking ground, major developments like Water's Edge nearly sold out in two weeks, Sandpearl had 650 buyers vying for 120 condos, IslandViewTowers has over 60% under contract.
The City itself has started an $8.9 million renovation and beautification of the downtown area, which combined with all of the development and retailers joining in, is preparing the way for another unprecedented real estate boom. Yes, the next boom will be coming and I do not even need my crystal ball to tell you that.
Stay tuned – because I want to tell you something else in my next article … would you like to know what is one of the mayor factor of Clearwater booming? The Mayor. Seriously – Stay tuned and I will tell you why …. Meantime start shopping here and bid with confidence on your next property … because whatever it is, you can get it in Clearwater!

Copyright (c) 2006-2013. All rights reserved. Reproduction of this article in full or in part is prohibited without the express consent of the author.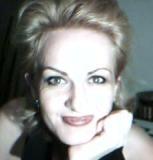 Paola Lombardi is the owner/broker of Great Homes Realty, Inc.
Her career includes over three years in politics and 15 years as an accredited journalist.
She can be reached HERE or visit  www.NewCondosClearwater.com.